About Brenda Forster Registered Clinical Counsellor, Kelowna, BC
Becoming a Therapist
An intense personal experience at the age of 37 cracked me open and sent me spinning into a period of chaos, bewilderment and confusion. Through therapy, I came out the other side with a transformed life. I felt awakened, strong, capable, and competent.
The seeds of transformation were always within me, but they may not have blossomed without the support of a caring and skilled therapist. In the midst of my journey of self-discovery, I made a decision that it was time for a satisfying and fulfilling career. I embarked on an undergraduate and Master's degree to become a therapist. I'm delighted to say I have never looked back.
My Life as a Therapist Today
I love walking into my office in the morning ready to help my clients on their journeys of healing, self-discovery and growth.
Nothing is more sacred than holding the space for another human being - to help them turn inward and uncover all the richness waiting to be discovered.
I have great hope for my clients.  I see possibilities even when they doubt that they'll ever feel better.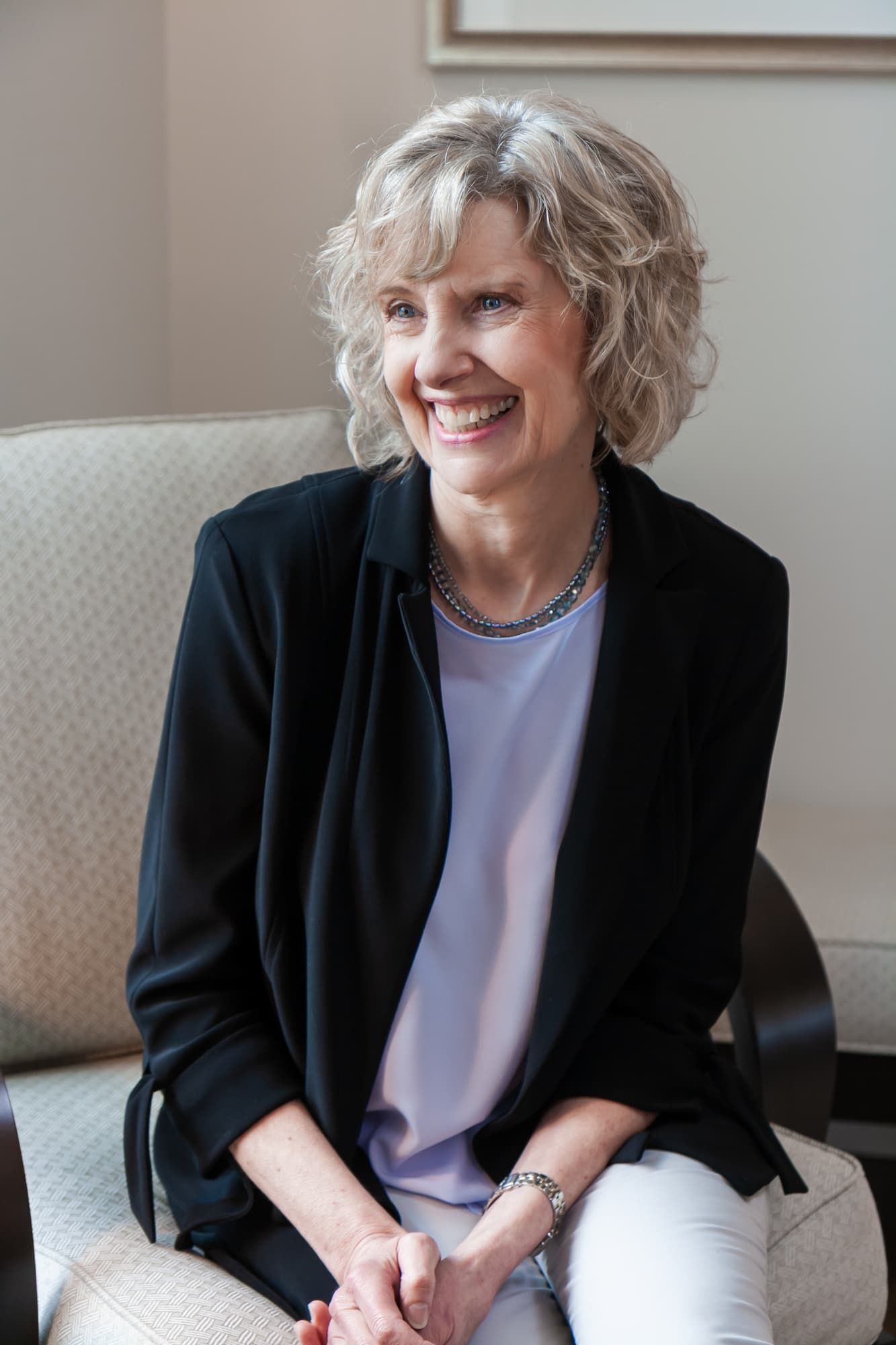 My Philosophy and Approach of Healing and Growth
The lotus flower is a lovely metaphor for my philosophy of therapy.
The flower grows in muddy swamps. In the morning, it emerges from the earthly mud, growing up in aspiration towards the light. Its petals gradually open until the exquisite flower has fully emerged. 
The blooming of the lotus from its mud-bathed roots is a reminder that even from a dark, desperate or difficult situation, you can emerge and even blossom.
Your beauty, wisdom, strength, balance, humor, compassion, passion and capacity to heal are innately present. 
My role is to help you access the essence of who you are in all your goodness.
I support your journey "through the mud" to the blossoming of a genuine and authentic YOU.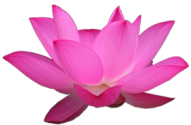 My Strengths
Compassionate and Gentle:
I provide a safe and caring environment for you to overcome your struggles. I listen deeply to your problems and goals and follow your lead for what you want to achieve in therapy.
I will challenge you gently and respectfully to become more aware of your blind-spots so you can maximize your growth.
Non-Judgmental and Open-Minded:
Regardless of who you are or what you share with me in therapy, I will accept you unconditionally.

I will encourage the exploration of your spiritual and philosophical beliefs as they are important aspects of healing and growth.
Experienced - Professionally and Personally:
I bring a wealth of life experience and over 20 years of professional experience to my work as a therapist.
As a skilled therapist, I have a rich understanding of the science of neurobiology, the mind-body connection, and the amazing benefits of mindfulness practices.
These therapeutic approaches can help you heal on a deeper level than talk therapy alone, and they often bring longer-lasting results.
I am an accomplished couples therapist, and am dedicated to studying, practicing, and refining my skills in Relational Life Therapy, an approach to couples therapy that was developed by Terry Real.
I constantly work to enhance my skills and knowledge.
Grounded and Focused:
I am grounded, centered and attentive. I work intentionally and with great care to ensure we work toward achieving the goals that matter to you.
Counselling Education
Academic Training:
Masters Degree in Counselling Psychology, University of British Columbia, Vancouver, BC
Bachelor of Arts Degree, Major in Psychology, Okanagan University College, Kelowna, BC
Professional Development:
I participate in professional trainings on an ongoing basis to keep up to date with recent research and practice methods in the field of psychotherapy.
I focus on workshops and courses in the following areas of practice:
My Life Outside my Therapy Office
I have practiced yoga and mindfulness for over 20 years. These practices keep me centered in my personal and professional life.
More than anything, I love gathering family and friends together and sharing a great meal.
I cherish the time I spend with my grandchildren – they are wonderful teachers.
I am active - I like to ballroom dance, play pickleball, ride my bike, walk, play games, and garden. I also love to travel – Europe is my favorite destination.
Ready to Get Started?
Contact me to arrange a free, no-obligation 10-minute inquiry call.
I'll answer any questions you have about working with me. Then, if we decide we're a good fit to work together, we'll book your first appointment.
Counselling sessions are offered in-person in my Kelowna office or online via a telemedicine platform.